How to create a cohesive brand when you are multi-talented
You're a financial coach and a marketing expert?
You're a fitness specialist and a photographer?
You're a videographer and a financial coach?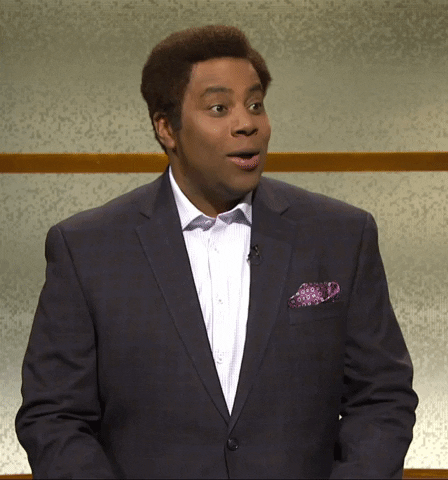 As a business owner, you often hear that you need to focus and pick one specific niche. But in this day and age, more often than not, business owners are multi-talented individuals who might feel trap by doing so.
So what do you do? First, you need to understand why most marketing strategists will ask you to focus. A good brand has a clear message, doesn't need explanations and clearly resonates with its targeted audience. Think about Toys "R" Us, Amazon, Marie Forleo and Massy Arias; no matter if you bought from them or not, if you heard about these brands, you can clearly know what their specialties are. And that's what you want for your brand.
So, does it mean you should focus on one niche? Not necessarily. There are two ways to find out what are the best options for you.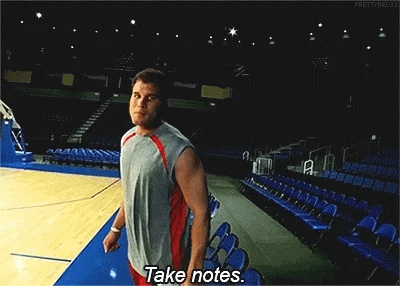 Check your stats: if you've already been running your business, check your analytics to find out what your audience responds to. It's often a clear indicator about what you master the most and probably what you are the most passionate about. You want to focus on something you can do for a long run and not something that you find easy to do. Remember: everybody can blog but not everyone is good at it.
Build your brand around a theme instead of your multiple talents: if you are an influencer who's doing funny skits, but who also loves to sing and give dance lessons, you could define yourself as New York-based entertainer. Think about who you are and not what you do. Find out what connect your interests to communicate what your business is about and why your targeted audience could use your services.
Finding the right option for your business might be tricky, but there are solutions for everyone. Some will choose to focus on one niche until they get big enough to integrate their other interests, and others will decide to advertise all their talents at once. No matter what you decide, being patient is what will help you reach your goals. Building a business is all about trying and failing until you get it right. Stop scrawling for hours on social media trying to find solutions with other brands that kind of look like yours. The answer is in you. As long as you keep in mind that your message has to be clear, you'll be fine.