How to increase your reach on Facebook
Likes, Likes, Likes… What people will do for Likes...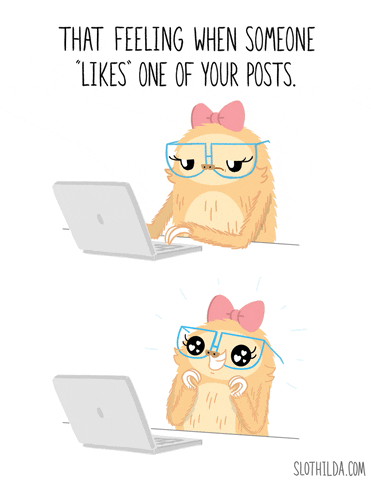 Yet, although they are always appreciated, businesses should focus first and foremost on their organic reach. But, what is it exactly?
Well, it's pretty simple: it's the total number of people who see a post on their newsfeed regardless of if the post was boosted or not. Although the process itself is not hard to get, getting enough reach can be a hassle, especially since 2018, when Facebook decided to center content around individuals' friends and family members, rather than prioritizing spam for businesses.
Since then, Facebook algorithm picks the content shown to users based on a few criteria:
How recent the post is.

Is the page active?

Do the posts generate interactions (Likes, comments, shares, clicks)?

How often a user interact with a page.

Is the post useful for the target?
So how to increase your reach?
The best way to go about it is to increase your engagement rate, meaning Likes, shares, comments and clicks. But keep in mind that although Likes are the first thing people think about, shares and comments will go a long way. Here are some tips to increase your reach:
Know your audience: find out what type of content makes them interact the most and build your strategy around it.
Define your target: pages that have less subscribers but targeted content get the best results because people following these pages are really interested in the content. Make sure you define your ideal target in order to create relevant content.
Reuse your best content: if your best content was a blog post, reuse it in different ways whether it is pictures, videos, memes or others. The most important thing is to plan enough time between each post.
Create links between each platform: your website, newsletter and social media should promote your Facebook page.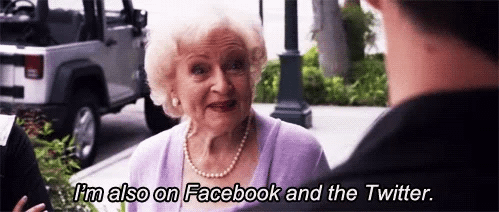 Post more often without scarifying the quality of your content: at the very least once week, but not more than twice a day.
Share articles, videos, and tutorials from well-known experts: you want to become a reference in your field.
Post at different times and analyze the results: which days and hours work best for your business?
Think about influencer marketing: people are more likely going to buy from a brand if a friend, family member or an influencer recommended it.
Last but not least, think about your newsfeed: when someone is scrawling endlessly on your Facebook page, will the visuals attract them?